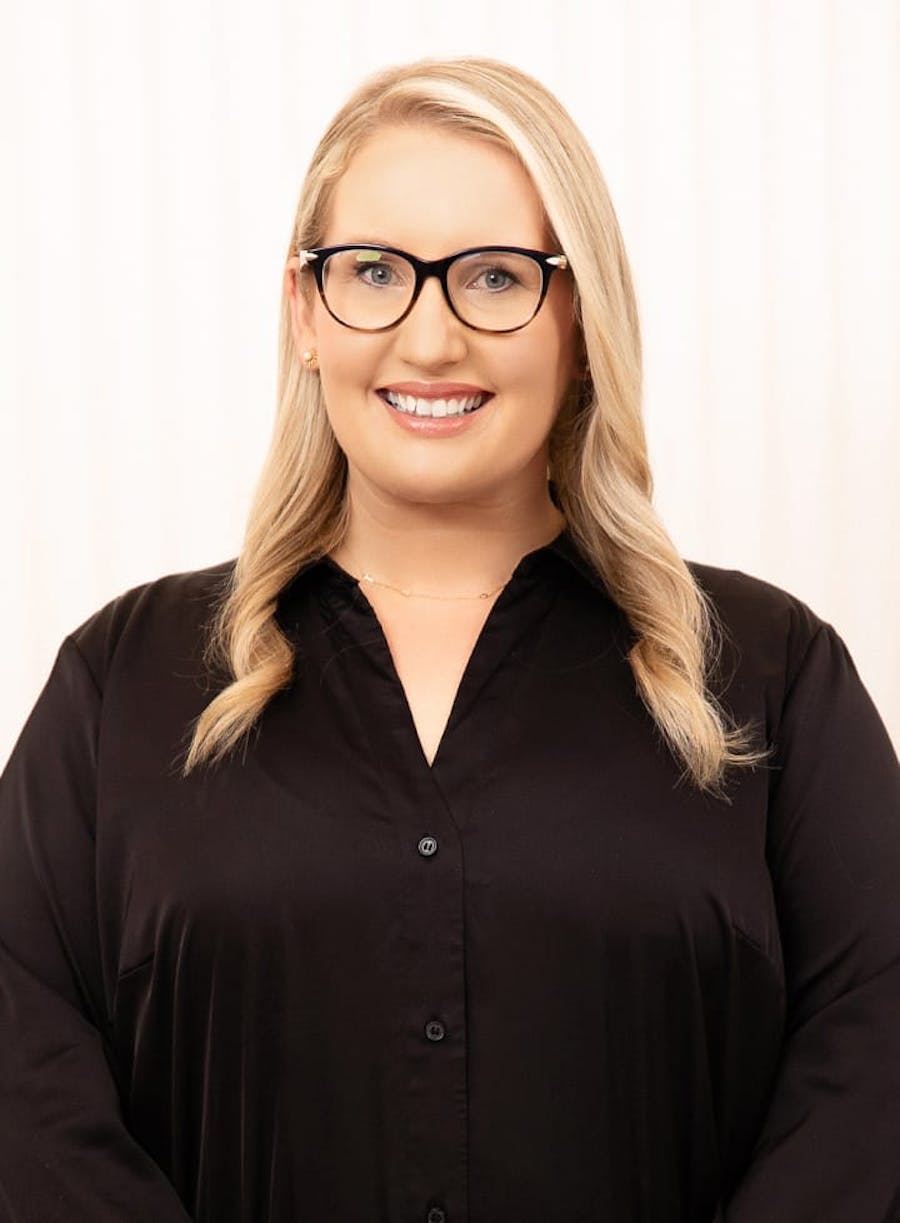 Tori
Front Desk Concierge
One of the first smiling faces you'll meet when you visit our clinic, and the kind, friendly voice directing your call: Tori is one of the newest additions to our GFP team! With over a decade of experience in the luxury hospitality industry, Tori takes care of answering our phones, checking patients in and out, and ensuring our clinic runs smoothly! With her warm and caring personality and excellent organizational skills, Tori goes out of her way to ensure all your questions are answered, and your appointments are always as easy and efficient as possible.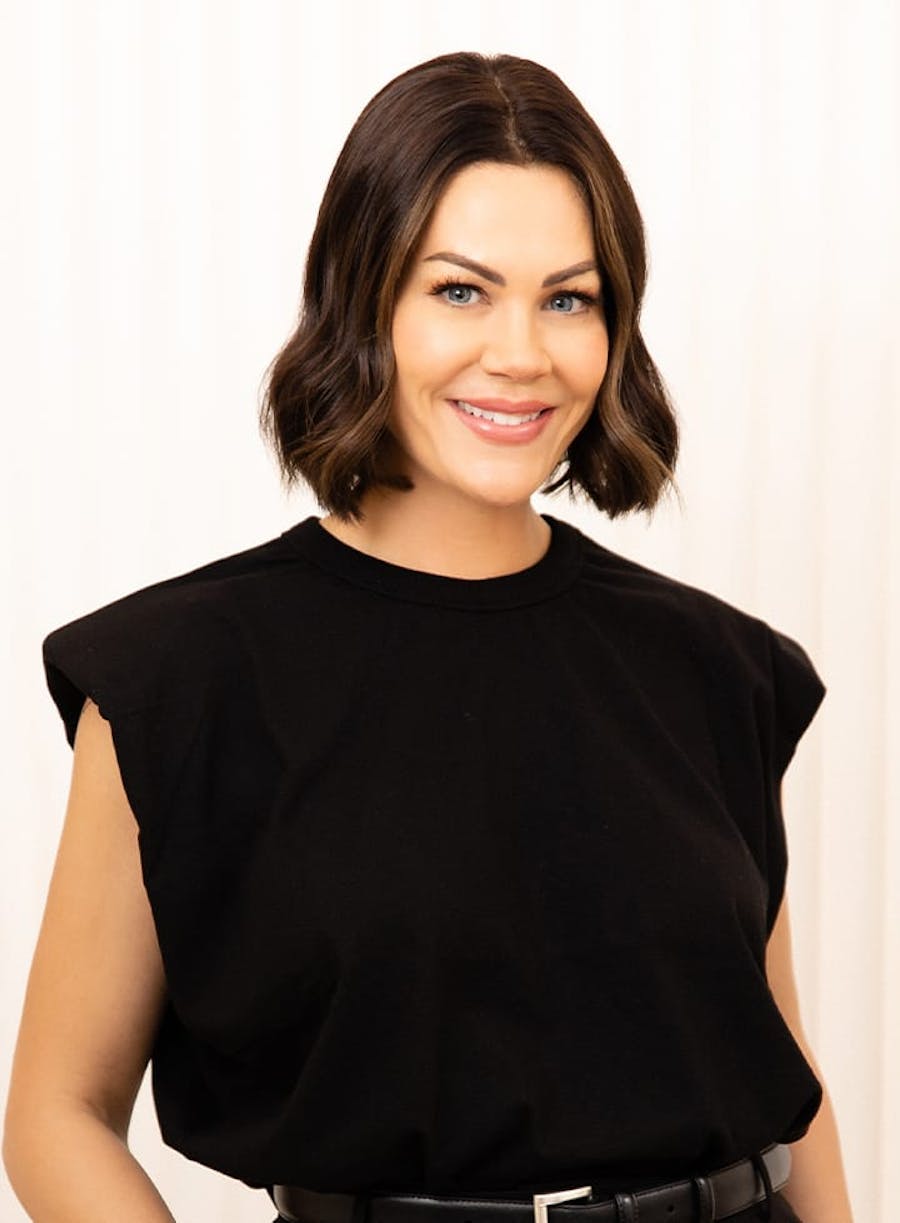 Kate
Clinic Manager
Kate came to us with years of experience in both customer service and the fashion/beauty industry. She joined us in 2018 and has enjoyed being an integral part of our practice evolving into what it is today. A true Jill-of-all-trades, she coordinates appointments and surgery dates for our OHIP patients and keeps our clinic running smoothly. She helps to run our social media accounts, manages accounting duties, and assists with billing among many, many other things. Kate is extremely talented and professional, and her superb organizational skills ensure our entire facility runs in a well-ordered and professional manner.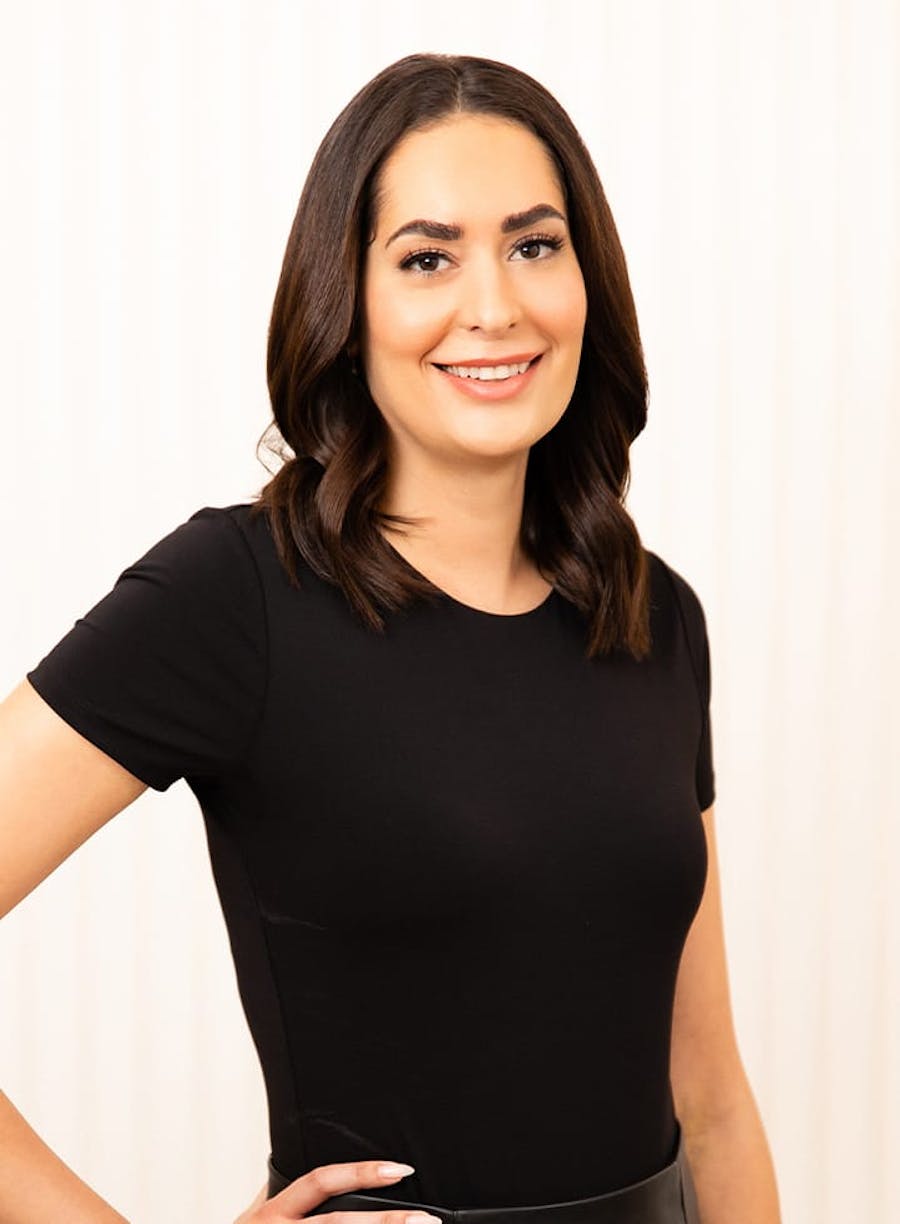 Brittany
Surgical Patient Care Coordinator
With over 15 years of experience in the beauty and medical industries, Brittany has a wealth of knowledge regarding cosmetic surgery and cosmetic procedures. Having been with GFP since the beginning, she has an in-depth understanding of each of the surgical procedures that Dr. Brace performs, and her top priority is ensuring patients are well-educated prior to any cosmetic surgical procedure. Your first point of contact, Brittany makes every step of your experience as smooth and comfortable as possible—from your initial consult right through to post-procedure care.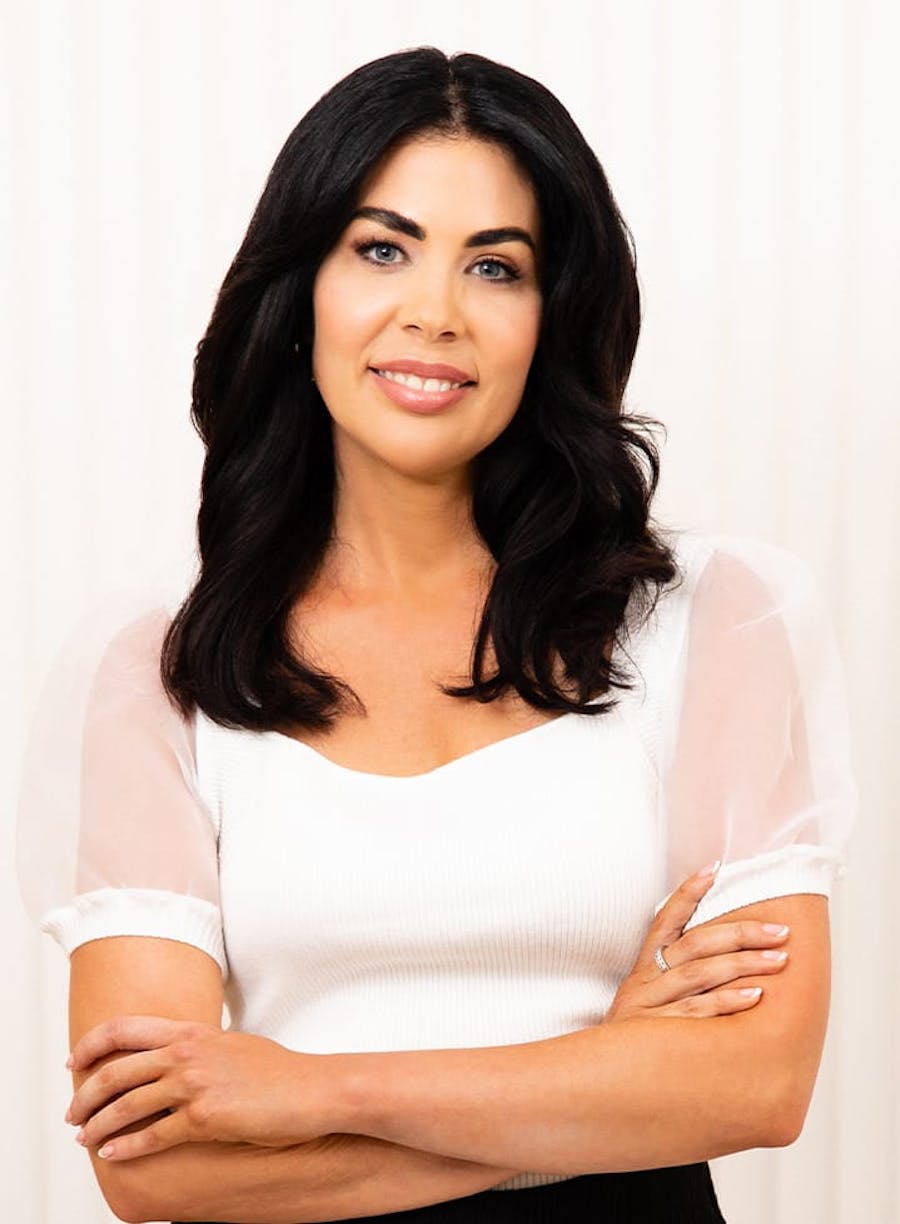 Gigi
Non-Surgical Patient Care Coordinator
Gigi's kindness and approachability combined with her passion for skin care and aesthetics make her one of a kind. With nearly 2 decades of experience in the beauty industry, she is our in-house skincare guru and can answer any question related to skincare products, injectables, minor dermatologic procedures, and energy-based treatments. Her top priority is ensuring patients are well-educated and prepared prior to booking any procedure or purchasing a product. From your first phone call to your post-procedure care, Gigi is with you every step of the way.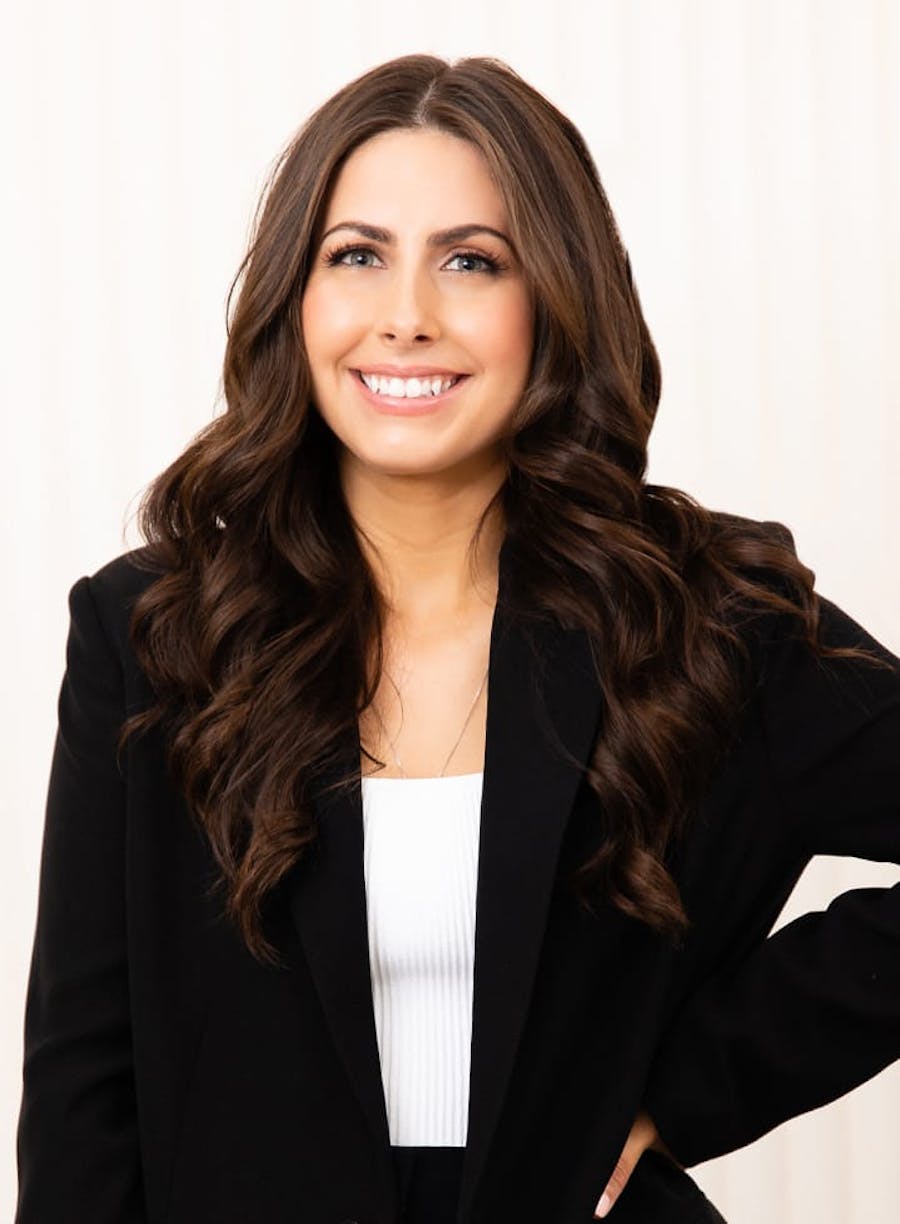 Jocelyn, RPN
Clinical And Perioperative Nurse
Jocelyn is an extension of Dr. Brace's hands here at Guelph Facial Plastics. She is sweet, meticulous, and kind, with an excellent aesthetic eye and keen attention to detail. She skillfully assists with procedures in the clinic and in the operating room and provides post-procedure wound care and suture removal for our patients. Nurse Jocelyn also performs laser and radio-frequency treatments and neurotoxin treatments here at GFP. She is with our patients every step of the way from the day of surgery to being available for any pre- or post-op questions, is present at follow-up appointments, and provides scar care. She loves seeing our patients through their journey here.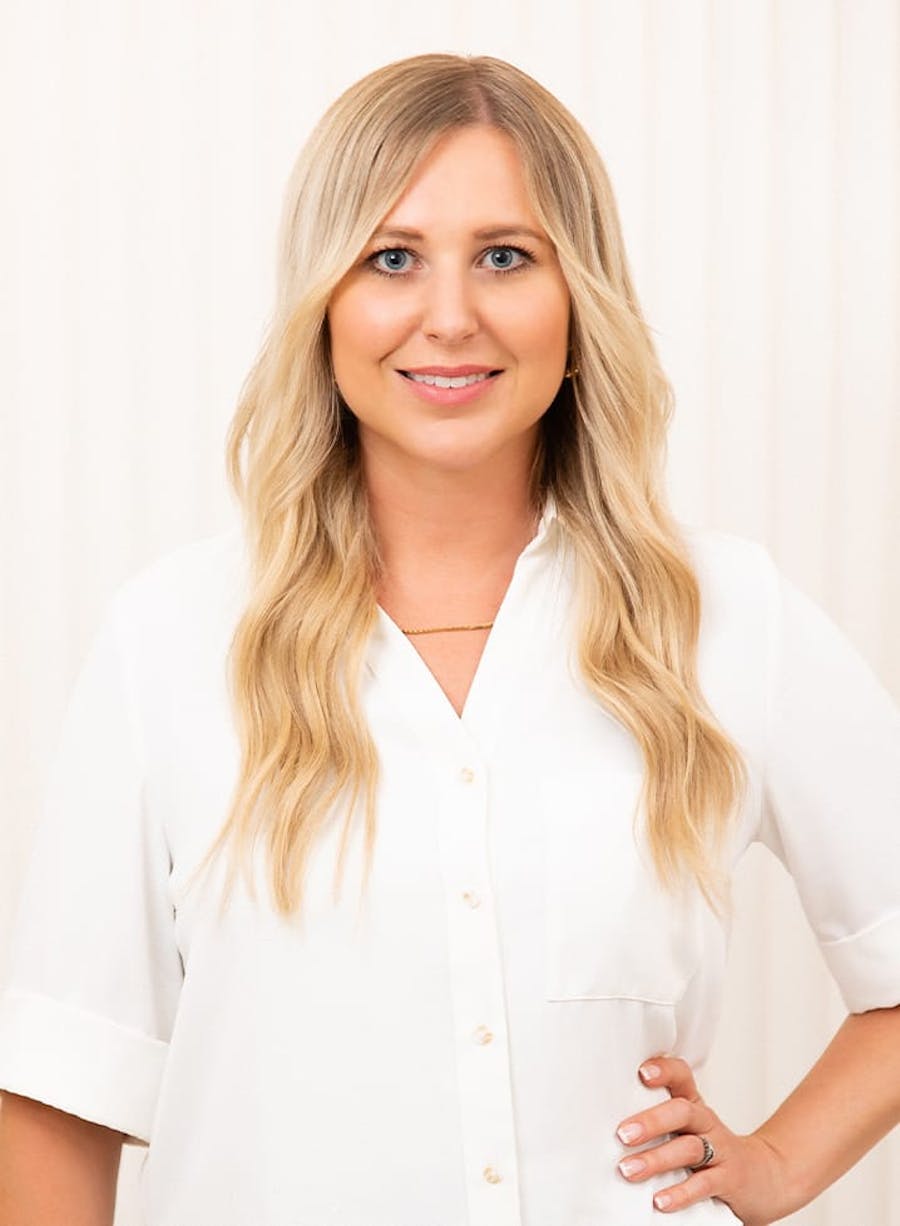 Latitia
Director of Operations
Latitia balances extensive financial, administrative, and marketing duties for our practice. Dr. Brace's partner in life and work, she takes care of a myriad of details and oversees the long-term success and growth of our practice. While you may not see her often in the clinic, she is always hard at work behind the scenes making sure Guelph Facial Plastics and Guelph Surgical Suites run as efficiently and professionally as possible.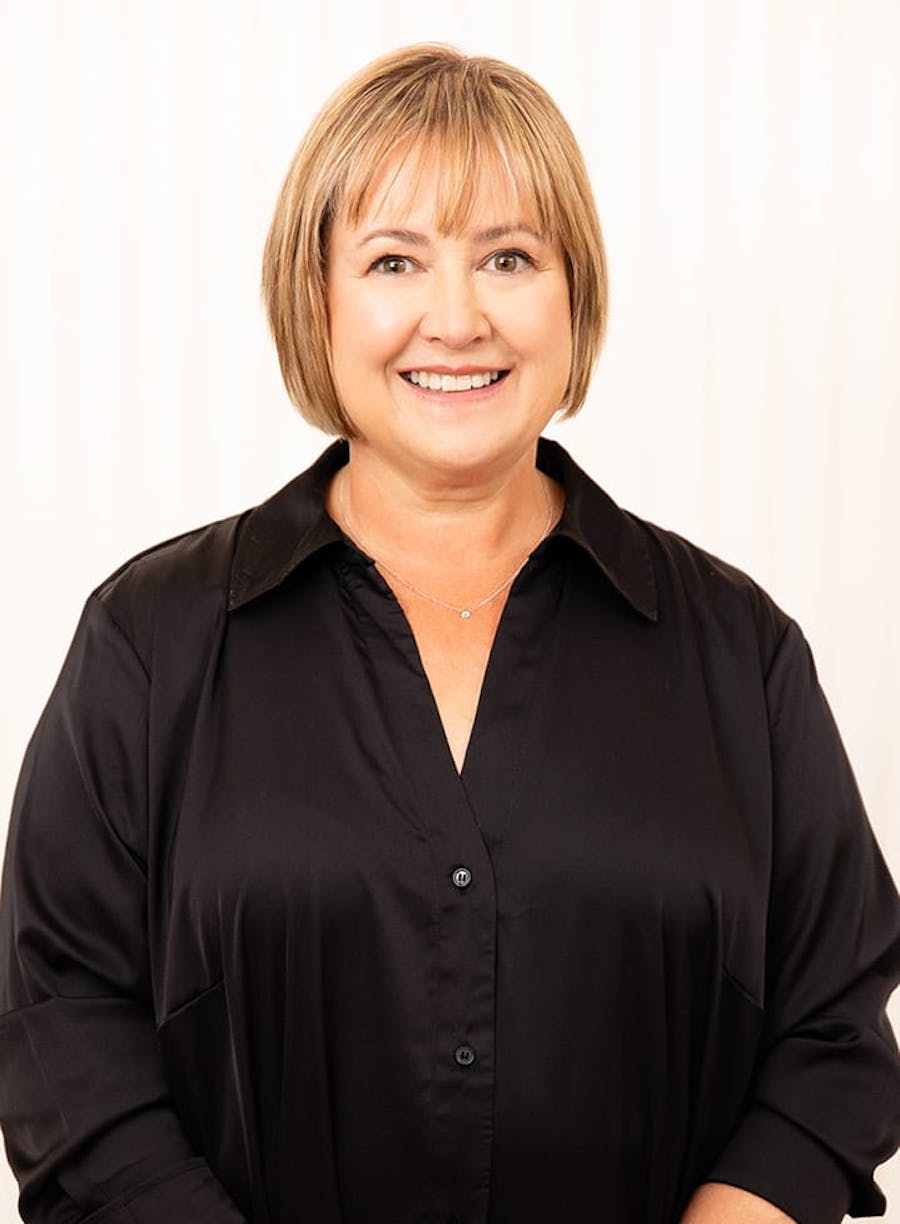 Donna
Charge Nurse
Donna is our head surgical nurse and oversees our affiliated private surgical centre: Guelph Surgical Suites. With decades of experience in the operating room, she is a calm, friendly and comforting presence for our patients undergoing cosmetic surgery with us. She oversees our operating room nurses and ensures our surgical centre maintains the highest safety standards. Our patients can rest well knowing they are in incredibly capable hands as Donna sees them through from registration on the day of surgery, to the operating room, to recovery.