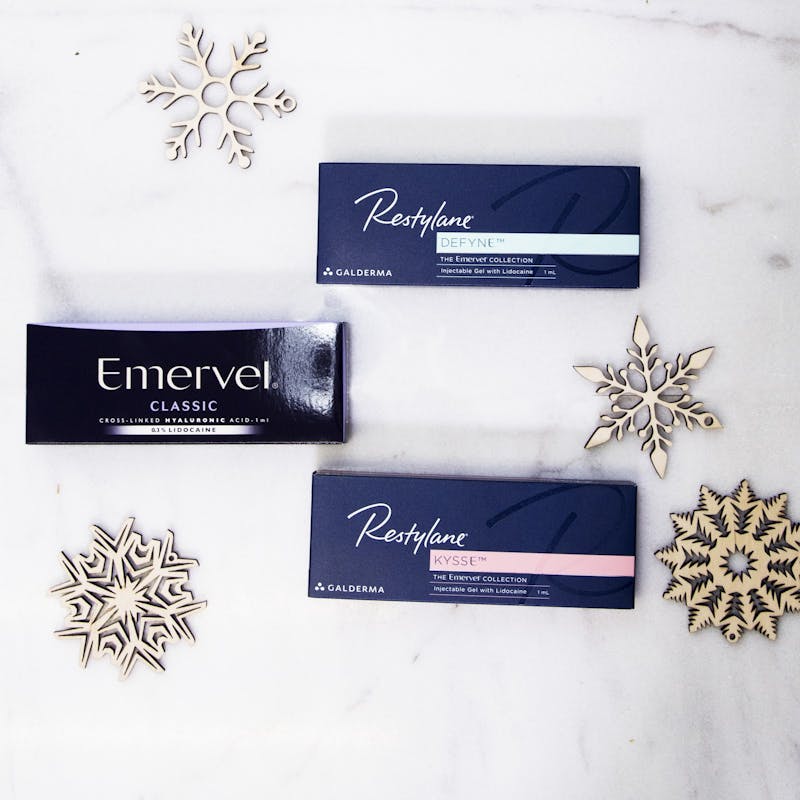 As an alternative to surgery, dermal fillers have become a popular option for facial rejuvenation. There was a 10 percent increase in overall injectables performed in 2016 alone
. At Guelph Facial Plastics we offer a plethora of filler options to fit your skin's needs. Combined with the expertise of one of North America's
top cosmetic and reconstructive facial surgeons,
Dr. Matthew Brace
, going under the needle has never been easier.
---
Before each filler procedure, Dr. Brace will hold a consultation to ensure the patient understand the process and confirm the best filler for their desired results. During this discussion Dr. Brace will provide information of specific filler chosen; how it performs, characteristics and its expected lifetime.
At Guelph Facial Plastics, all injectable treatments are performed by Dr. Brace. Here are some of the brands we trust with our patients.
---
I Want Smooth Skin Today!
[gravityform id="3″ title="false" description="false"]
---
Restylane
Restylane is a collection of gel-based hyaluronic acid dermal fillers most commonly used to fill in fine lines around the mouth and nose, lift cheeks and plump the lips. As hyaluronic acid is a natural substance found in the body, the results look natural and the product feels light and comfortable. Restylane differs from other hyaluronic acid fillers as its key ingredient is not produced from animals. Since regulated in 1996, Restylane has become one of the most popular fillers used by dermatologists and facial surgeons around the world. In a clinical study, 94 percent of patients were able to maintain results with Restylane for up to three years, before the product naturally broke down.
Juvederm
Juvederm is the number one doctor recommended facial filler in Canada and around the world. With a collection of different smoothing and volumizing fillers, all made with a hyaluronic acid base, there is a Juvederm formulation for every need. Juvederm is known for its smooth consistencies and natural-looking results.
---
For your injectable consultation with Dr. Brace, click here.