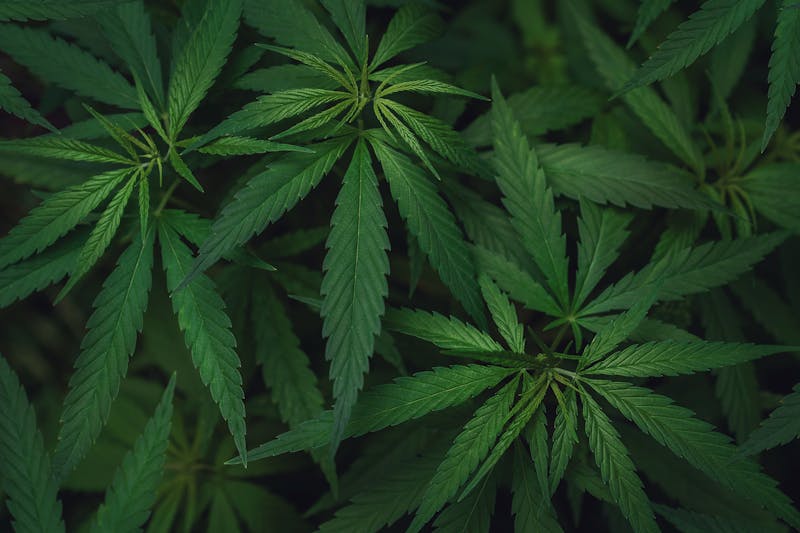 In the weeks leading up to surgery, elective or otherwise, patients who smoke marijuana should cease doing so. Ingesting marijuana or nicotine, as in smoking cigarettes, before surgery can lead to complications and will very likely negatively affect the surgical outcome. This article takes you through the effects of marijuana use before and after surgery.
Ingesting Marijuana Before Surgery
You should avoid smoking marijuana for a few weeks, ideally months, before surgery as it can complicate surgical outcomes. Smoking marijuana before surgery, whether it's a few days or a few weeks before the surgery, significantly increases the risk of complications.
One of the greatest risks of smoking or consuming marijuana before surgery is that it can interfere with anesthesia. For instance, marijuana users require a significantly higher dose of propofol sedation.
Smoking marijuana comes with similar risks as smoking cigarettes. Patients who smoke marijuana before surgeries often need to be on ventilators longer, have a greater risk of deep scarring or pneumonia after surgical procedures and can experience airway hyperreactivity, a potentially fatal condition common to cigarette smokers that leads to airway obstruction.
Marijuana use also leads to vasodilation, or relaxation of the blood vessels, decreasing a patient's blood pressure and increasing their heart rate in surgery. This can lead to severe complications and affect the way the patient's body responds to anesthesia.
Marijuana users are often tempted to smoke a few hours before the surgery to calm their nerves or relax, however doing so can lead to disastrous and potentially fatal consequences. Please refrain from smoking or ingesting marijuana in any form for at least several weeks before your surgery is scheduled.
Ingesting Marijuana After Surgery
The impact of marijuana use after surgery hasn't been researched as heavily, however, based on a limited body of research, it seems marijuana may be both beneficial and harmful for patients after surgery.
According to a prominent study conducted by the Imperial College of London in the United Kingdom, smoking or consuming marijuana can provide pain relief due to its analgesic properties. During the study, 65 patients were given a cannabis plant extract, in various doses. The study concluded that a higher dosage led to greater pain relief.
While marijuana can relieve pain after surgery, it can also have some harmful side effects. Consuming marijuana also increases the patient's heart rate, induces nausea, and leads to coughing. These side effects may further damage the treated or sensitive area.
If you plan to smoke marijuana after your surgery, please make this fact known to Dr. Brace for guidelines.
Inform Us of Marijuana Use
It is important that patients are fully transparent about their use of marijuana both before and after surgery. You should accurately report how frequently you smoke or consume marijuana several weeks before the procedure during your initial consultation.
The anesthesiologist needs this information to provide the correct dosage of anesthesia and prepare for any potential complications resulting from airway obstruction or vasodilation. And please consult Dr. Brace as to whether you may smoke marijuana after the surgery.
While the above are helpful general guidelines when planning your cosmetic surgery, please defer to Dr. Brace's personal input and guidelines regarding marijuana use before and after surgery.