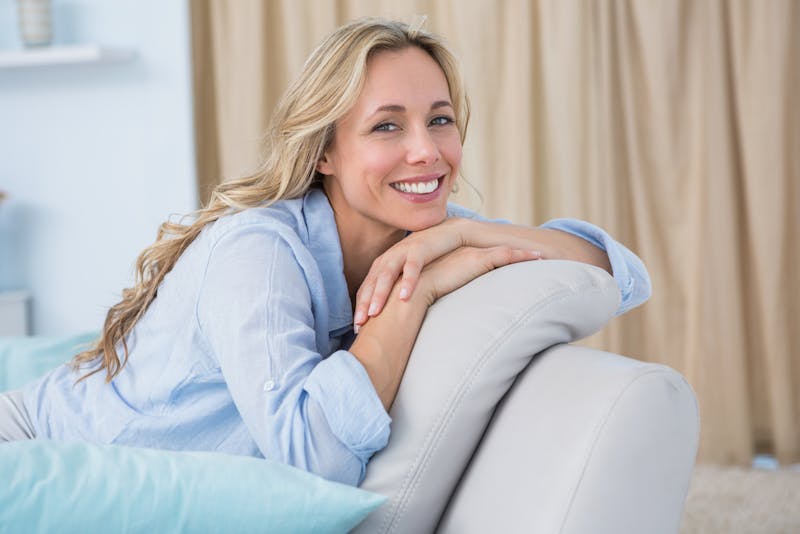 One of the key tools to non-surgically reduce fine lines, brown discolouration from sun damage, tighten eyelid skin and create a fresh rejuvenate glow, is a chemical peel at Guelph Facial Plastics.
What are Chemical Peels?
Chemical peels are unique and powerful, non-surgical skin care treatments used to improve the look of adverse skin conditions while renewing skin tone. The formulas used in chemical peel treatments can vary from mild to quite potent and should only be administered by a trained skin care professional. At Guelph Facial Plastics, all chemical peels are performed by one of North America's top cosmetic and reconstructive facial surgeons, Dr. Matthew Brace. With years of experience, Dr. Brace is able to successfully tailor each chemical peel treatment to your unique skin type and skin needs with little risk of side effects.
What are chemical peels used for?
Reduce fine lines around the eyes and mouth
Smoothen wrinkles
Remove brown discolouration from melasma or sun damage
Tighten eyelid skin
Fade mild scarring
Treat certain strains of acne
Rejuvenate and renew the overall look and feel of skin
Remove pre-cancerous skin lesions
Depending on the strength and application method of the peel, any or a number of these results can be achieved in as little as one session.
How does a chemical peel work?
Chemical peels work to gently remove the upper layers of skin off of the face. Rather than using physical particles (as is done with microdermabrasion for example) a chemical solution is applied to the skin to create a type of controlled wound. This "wound" helps the skin, from the level of the epidermis down to the dermis, peel off and reveal the smoother, clearer, renewed skin underneath.
Dr. Brace uses a combination of both TCA (Trichloroacetic Acid) and Jessner's Solution (a mixture of salicylic acid, resorcinol, and lactic acid in 95% ethanol) to expertly renew the epidermal layer of skin. A peel normally takes between 15 to 30 minutes in our Guelph clinic. Depending on the size of the area being treated or the severity of each patient's concerns. If the full face is being treated, Dr. Brace will work in sections to make the experience more comfortable for each patient.
This procedure is not recommended for those who are pregnant or breastfeeding, however it can be performed on all skin types. The majority of our patients have described the sensation of the peel as slightly burning then slightly stinging but completely tolerable. Once the peel has been fully removed, Dr. Brace will apply a cool compress to help ease these initial sensations.
During a free initial consultation, Dr. Brace will walk you through the entire procedure and ensure you're fully knowledgeable of how the treatment will impact your skin and what you can expect afterward.
What can I expect after a chemical peel treatment?
As this is an outpatient procedure, no overnight stay is required. Following the procedure the skin will turn white in colour, and Dr. Brace may ask that you keep the area moisturized with polysporin or other non-medicated ointment. Skin will start to turn pink after a few hours before eventually starting to peel off. To allow skin optimal time to recover, we suggest booking this procedure on a Friday so you and your skin can have the weekend to recuperate at home.
Dr. Brace and his team will hold a follow up meeting one week post procedure to ensure patient satisfaction. Also answer any questions that may arise. During this week it is important to stay out of the sun and avoid any UVA exposure, as well as keeping the treated area clean and moisturized. Depending on the strength of your peel, makeup should be avoided during this time. Once the skin has healed, SPF must be applied daily as the skin will now be extra sensitive to sun exposure.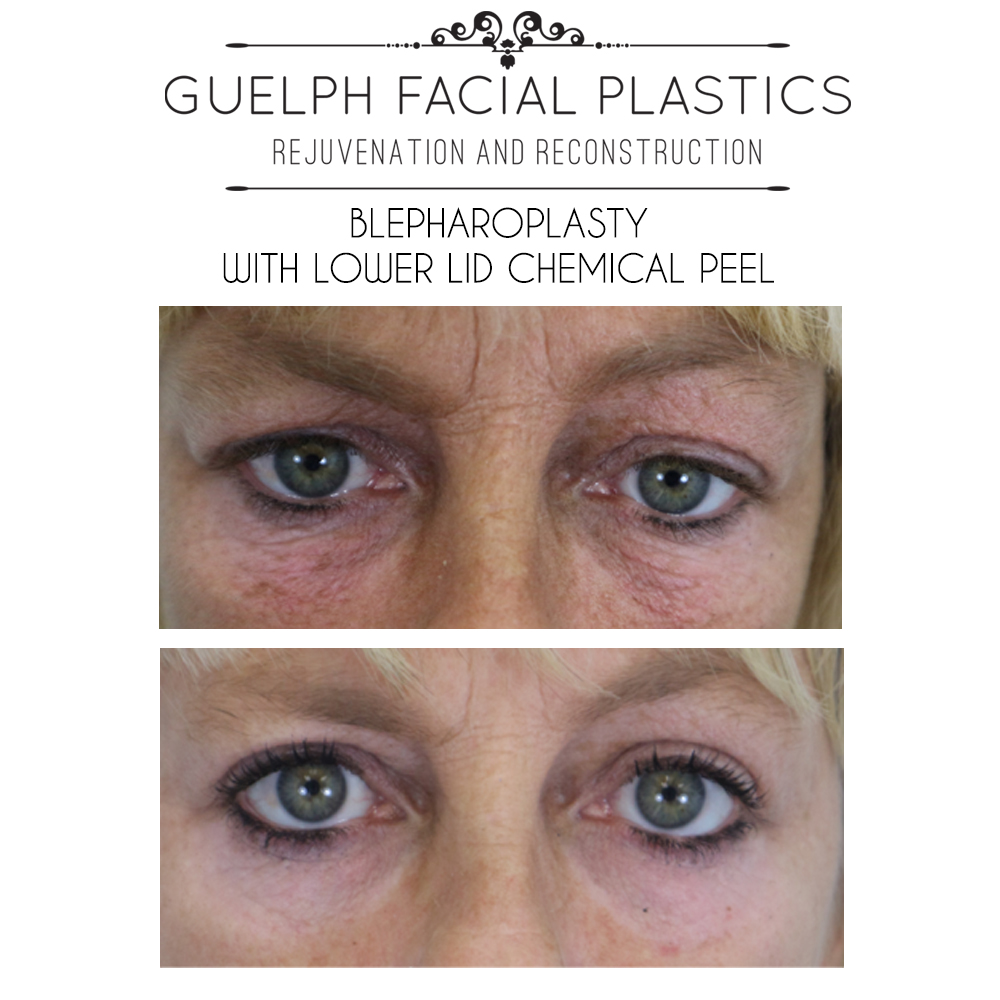 A day or two after treatment when the skin starts to flake off. All of our patients will begin to notice the incredible results. Full results can be seen after about a week, once Dr. Brace confirms the area has healed. Treated skin will be touchably softer, more toned and firmer. Although only one session is usually needed to yield results, talk to Dr. Brace to plan your optimal chemical peel schedule.
If you're thinking about trying a chemical peel, trust your skin with the experts. Book your free consultation with Dr. Brace today to see if a chemical peel is suitable for you.
---