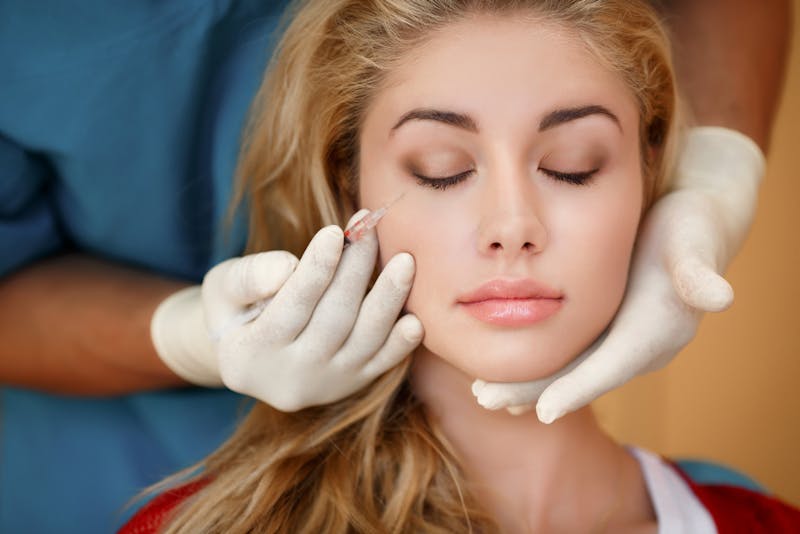 Having botox and filler injections doesn't have lead to an unnatural appearance. At Guelph Facial Plastics we believe in subtle, natural-looking results that leave you (and your skin) feeling younger and refreshed.
Despite the popularity and publicity of cosmetic facial injectables, there still exists some stigma surrounding these cosmetic procedures. A common misconception is that these treatments will make you look unnatural. This is partially the fault of reality TV shows such as The Real Housewives, that display examples of poorly executed, unbalanced and unnatural treatments. These unnatural results are partially due to poor regulation of cosmetic injectors-many of whom have no formal aesthetic training or accreditation. This underscores the importance of a Board Certified expert injector.
I'm ready to book my Botox appointment now!
[gravityform id="3″ title="false" description="false"]
The keys to keeping results looking natural are:
1) proper facial assessment with considerations of age appropriate volume enhancement, maintenance of aesthetic proportions, and individual facial shape
2) recommending the correct treatment to address individual concerns
3) knowing when injectables are not appropriate
Although injectables are often thought of in terms of rejuvenation, or correction of facial aging, they can play a key role in preventing unwanted effects of aging. Botox aka Botulinum toxin used in your 20s and 30s prevents unwanted forehead creases and crow's feet from ever forming. A cheek filler in your 30s and 40s helps maintain skeletal support of the face and slows or prevents the formation of jowls and deep smile lines.
Dr. Brace's extensive knowledge on injectables (botulinum toxins, hyaluronic acid fillers and calcium hydroxyapatite fillers) his rigorous accredited training through the American Academy of Facial Plastic and Reconstructive Surgery, and individualized approach makes Guelph Facial Plastics an obvious choice for your next treatment.
---
For more information on the injectables Guelph Facial Plastics offers, book your free consultation today.