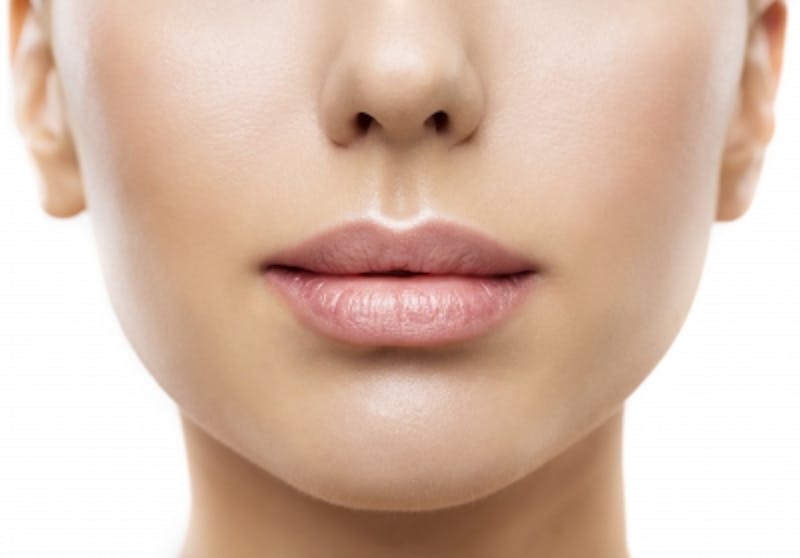 Luscious, prominent, youthful and well-balanced lips are as good as they sound — and under the skillful hands of Guelph's only board-certified cosmetic surgeons, you can have them any number of ways.
No matter your end-goal and beauty ideals, Guelph Facial Plastic has a procedure to suit your liking, so let us look at three of the most popular options for lip augmentation and rejuvenation.
Lip Fillers
While all of them are composed of hyaluronic acid, lip fillers are actually a broad category consisting of a number of great products with varying composition and best-use scenarios. The expertise with which they are selected and applied will make all the difference in your world. Hyaluronic acid is a naturally-occurring molecule already found within our skin. Using a concentrated form of it, and carefully inserting it in exactly the right volume and into exactly the right parts of the lips, will increase their appearance, prominence, volume, and beauty. Fillers can be used to increase the height or size of the lips, or to reduce wrinkles, accentuate the natural borders of your lips, and create attractive feminine stylizations including the keyhole, or accentuate cupid's bow.
Surgical Lip Lift
Whether done on its own or as part of a larger facial rejuvenation program, the surgical lip lift, or lip augmentation, is potent and powerful. It is particularly effective for and sought after by patients whose upper lip has sagged over time and with age, leading to a small, asymmetrical or heavy lip, or who have an elongated philtrum — the philtrum being that strip of skin between the nose and upper lip. If you're looking to reduce your visual age by many years and restore more balanced and attractive proportions to your face, a lip lift should likely be in your plans. The result of a well-done surgical lip lift lasts for many, many years, removing some of the most prominent signs of physical aging from the lower face while appealingly boosting the beauty and presentation of the overall facial structure.
Wrinkle Reduction with CO2
One of the most effective treatment options for vertical upper lip lines is laser resurfacing. Laser-work with our CO2RE CO2 laser the appearance of wrinkles by as much as 50%. As the skin naturally responds to the carefully controlled effects caused by the laser, it produces a new layer of tissue with fewer wrinkles. Further, the skin is spurred into the production of additional collagen, which also acts to remove vertical lines and wrinkles that are so common with age around the lips and mouth. Superficial lines are likely to see rapid improvement, while deeper lines see a significant improvement, with an increase in reduction over a series of treatments.
Whichever you choose, stepping into Guelph Facial Plastics places, you are in the expert care of a double board-certified facial cosmetic surgeon who brings state of the art expertise and education to the forefront in helping you achieve ideal beauty.