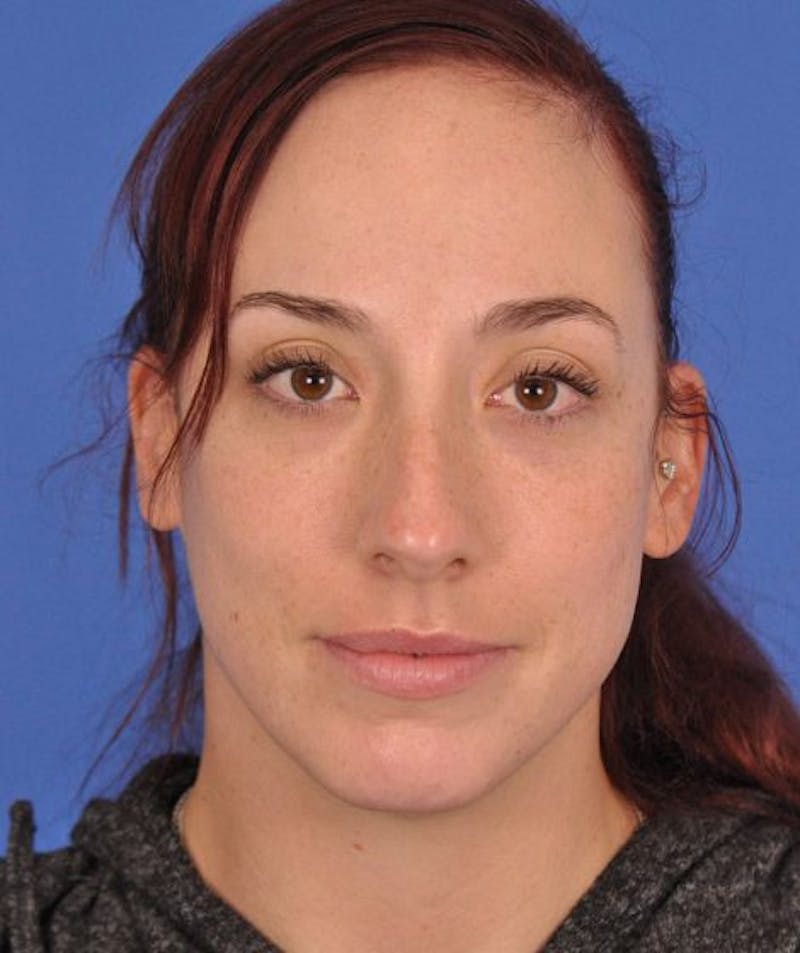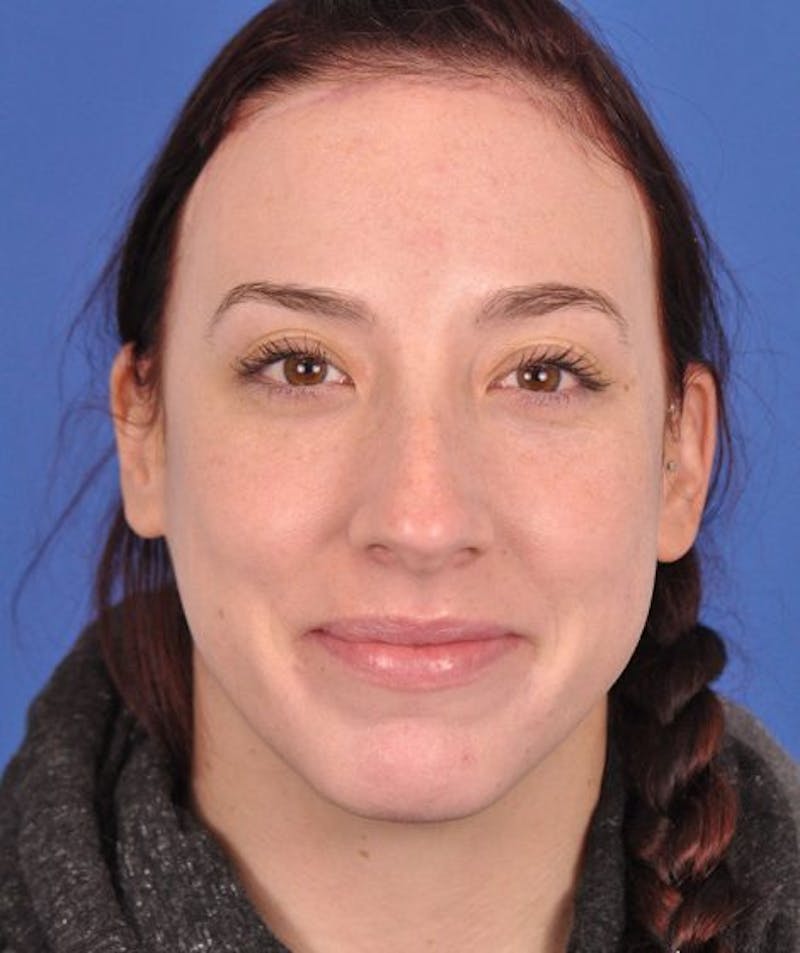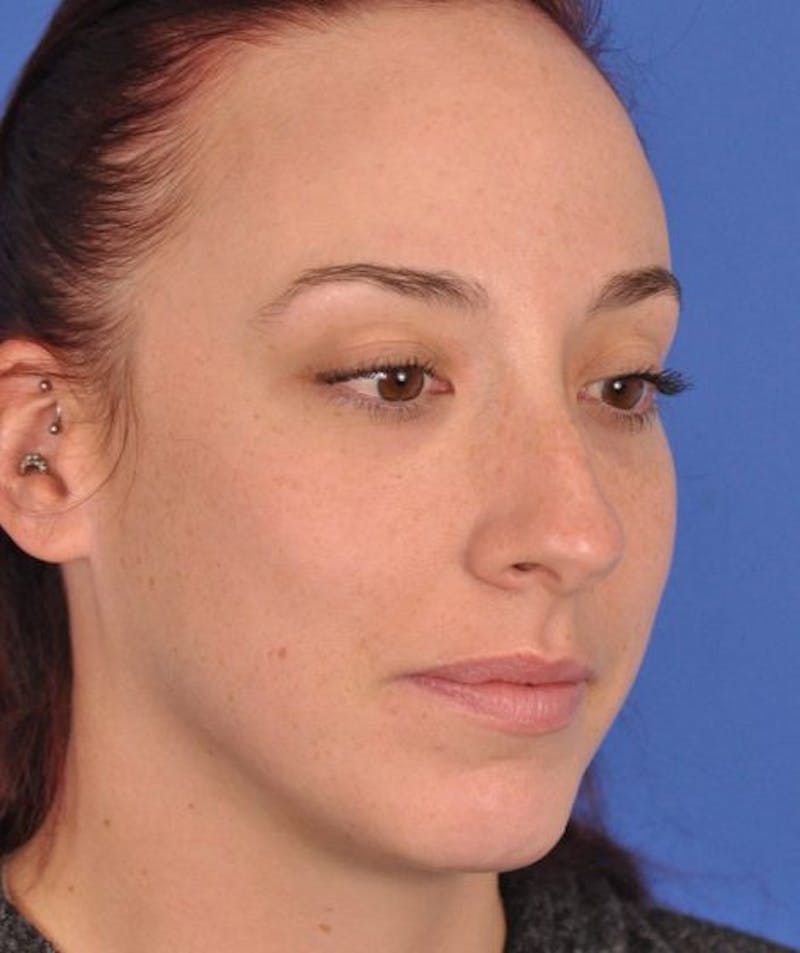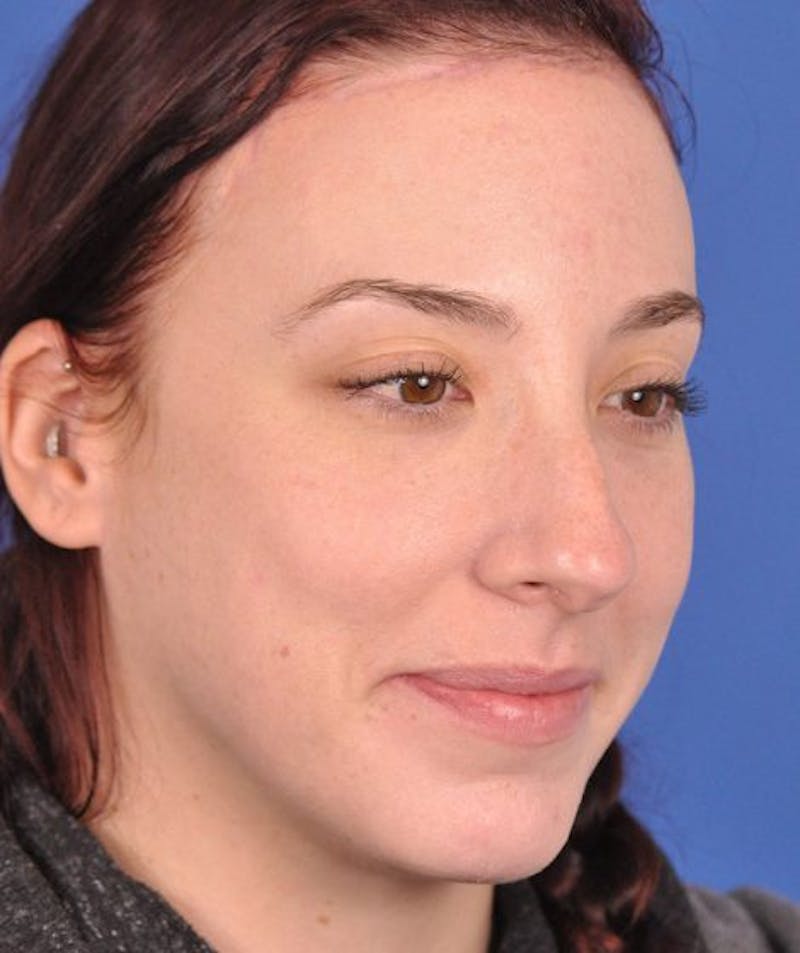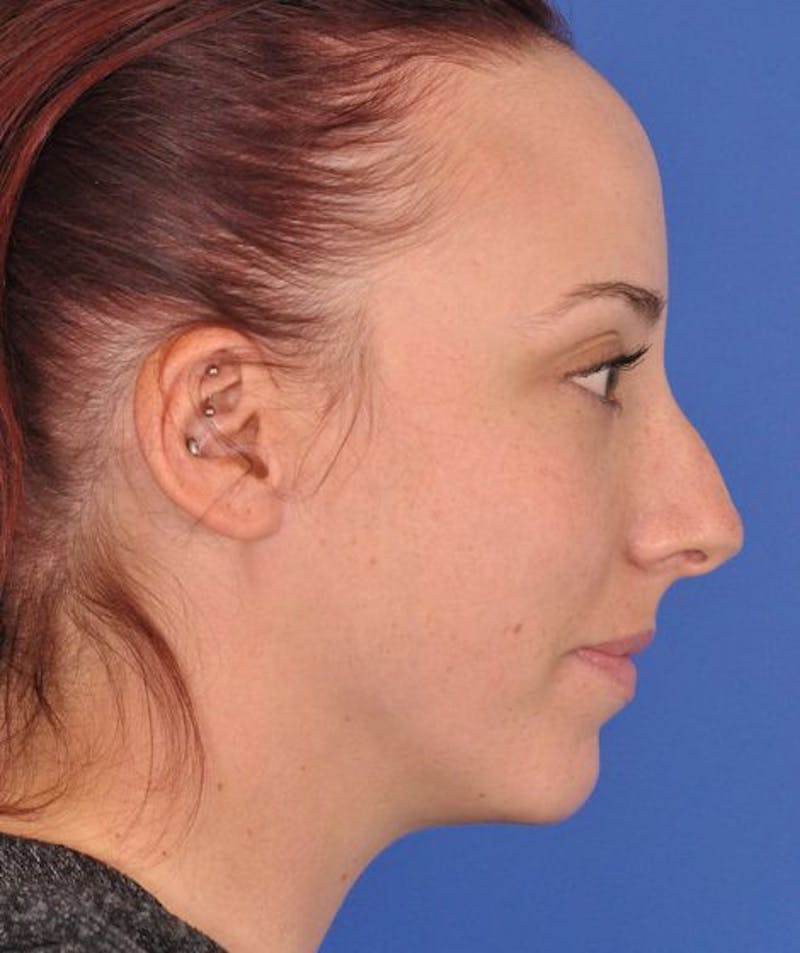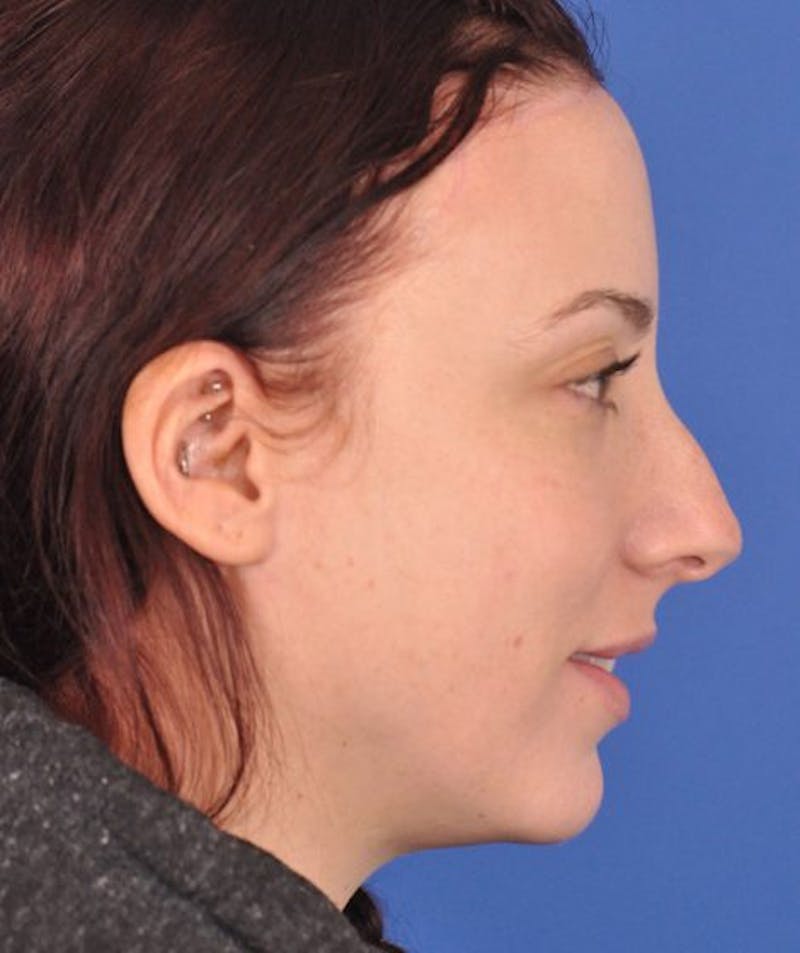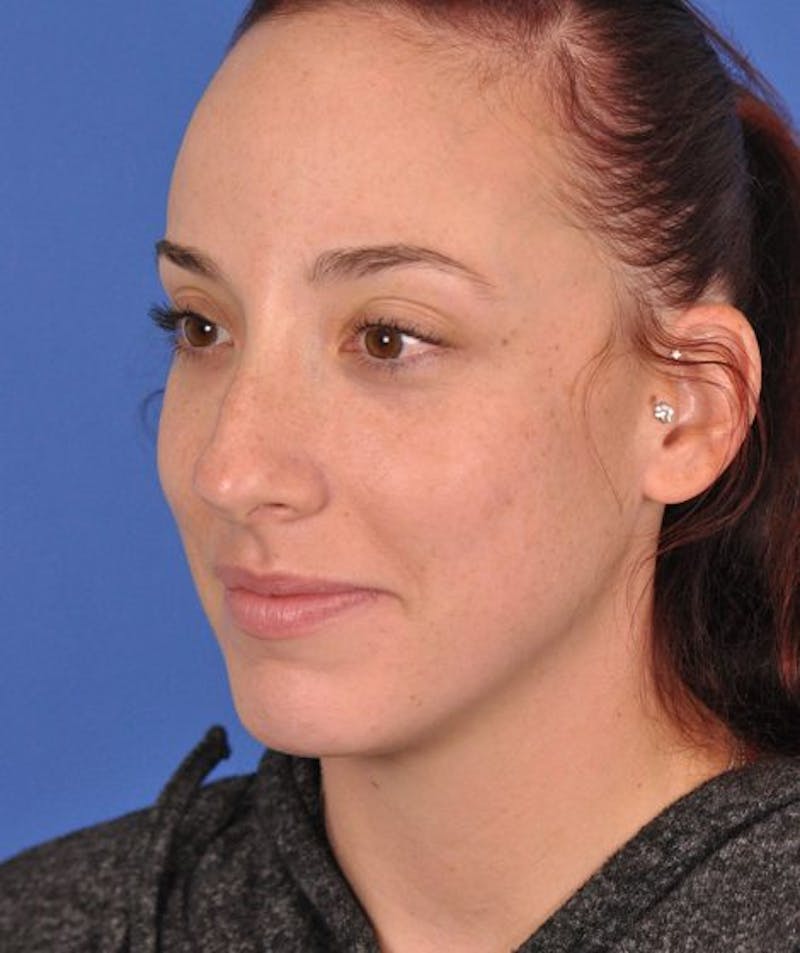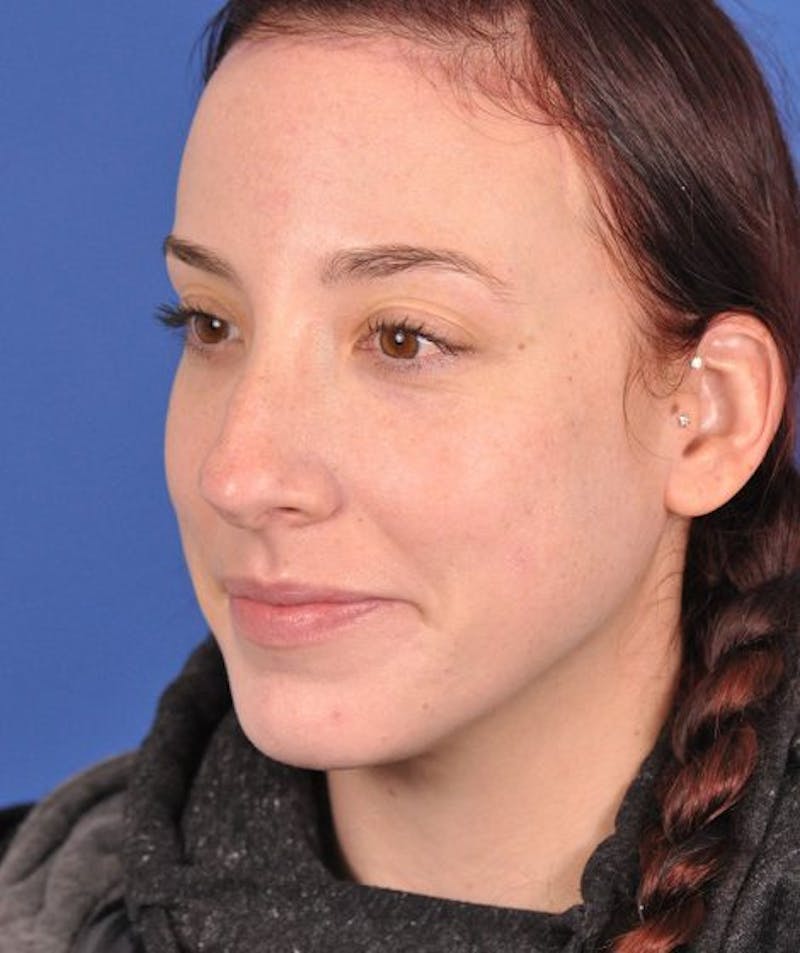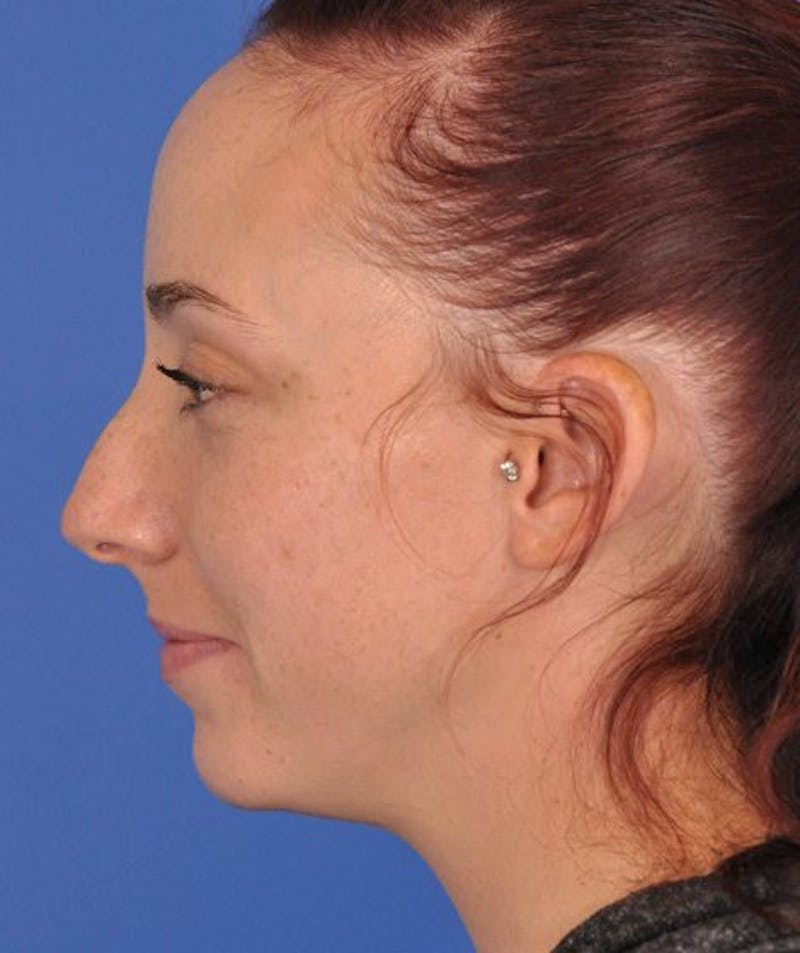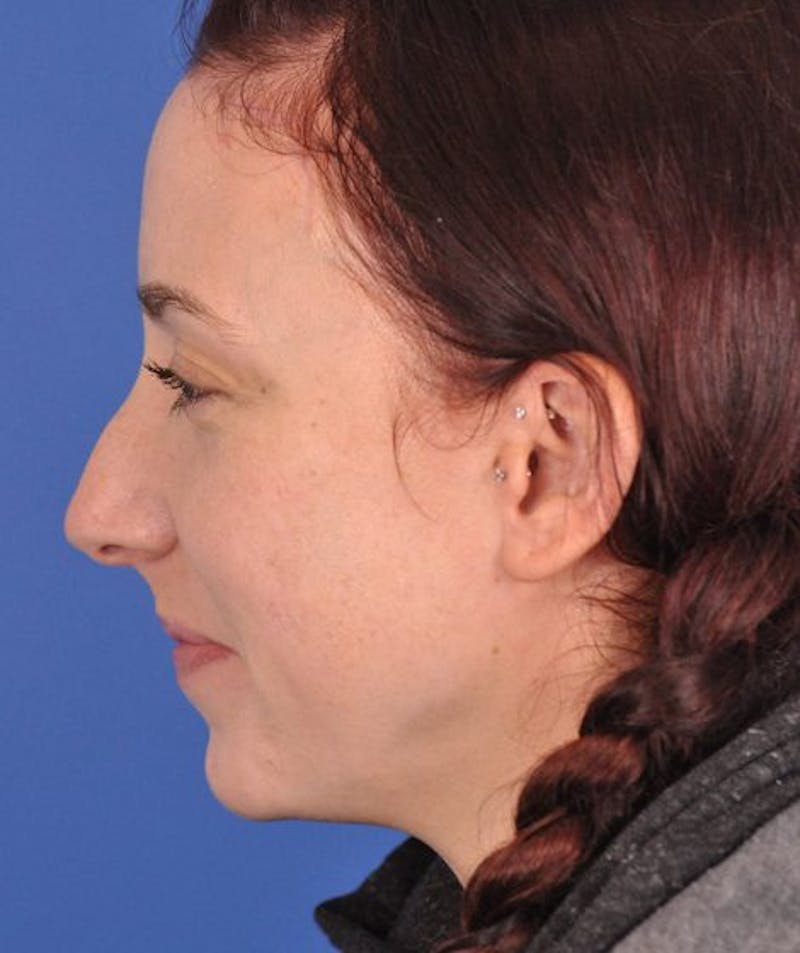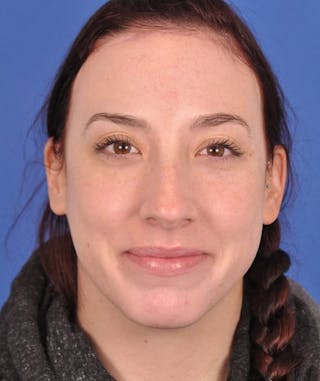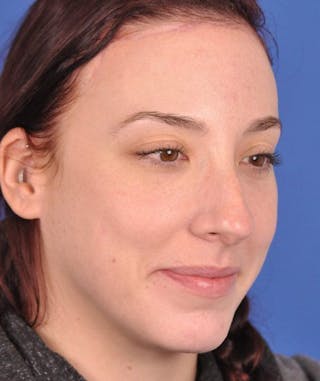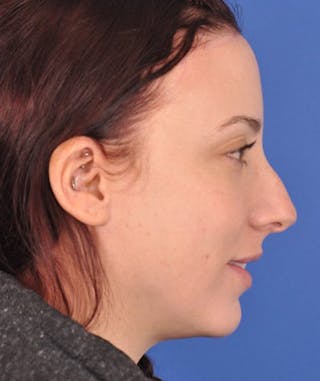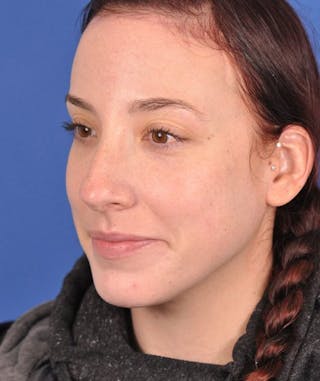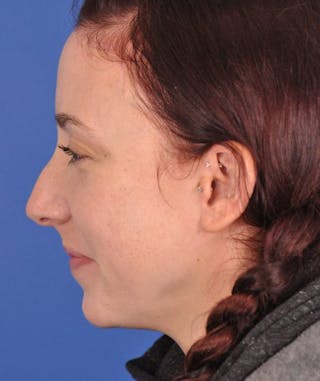 This lovely 30 year old woman was bothered by her high hairline and elongated forehead. 

Dr. Brace recommended a forehead reduction/hairline lowering procedure. Here she is seen 3 months post operatively with a beautifully healing incision line. 

Pulse dye laser with the VBeam is a key tool in making long incisions like this fade away and flatten quickly. All scar care after surgery is included and provided at Guelph Facial Plastics to get you the best results possible.